Who welcomes you ?
Bernard Roche

Breeder, farmer, State-certified instructor monitor, judge for "Model and gaits", organizer of the first ridingschool in the Camargue. His formation in classic riding allows him to add the respect of the physical abilities and moral qualities of the horse to the traditional Camargue horsemanship.
Nina Roche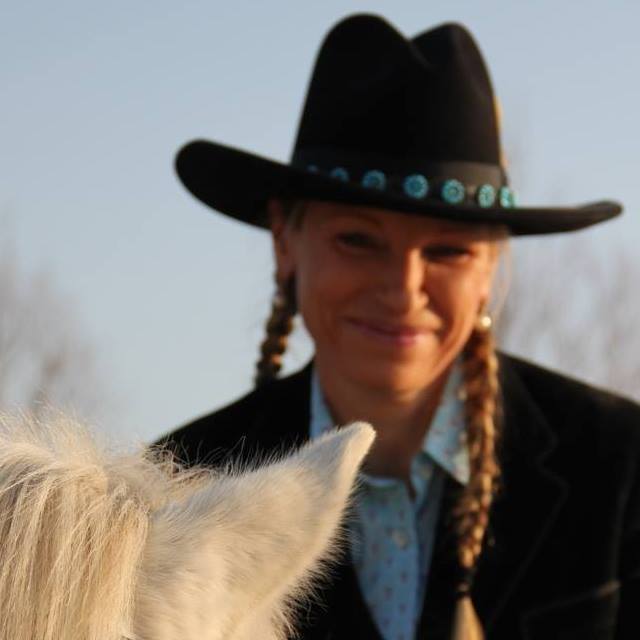 Do you speak German or English ? Holder of the professional certificate in "Working equitation", she will assist and help you during your holidays on the "Domaine de Quatret" and will not miss to answer all your questioning about Camarguehorses and traditions in the Camargue. Respect for the horse and work with ethology elements are the key points of her teaching.
Paulina Ackermann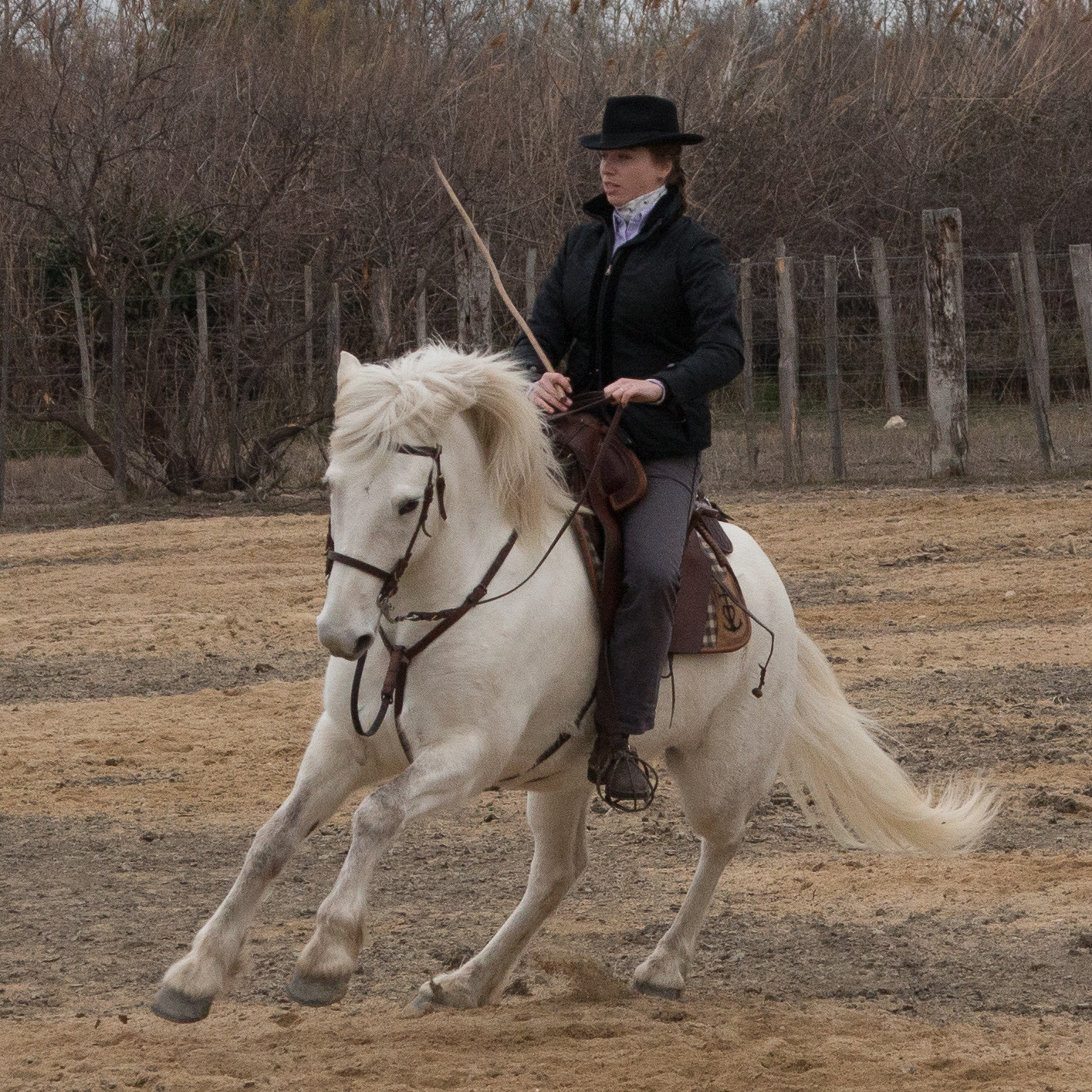 In touch with horses since her childhood, she finishes at present studies of languages and improves her knowledge on horses and riding and specially on horsetraining. Perfect in 3 languages.